Saturday, January 9, 2010
Friday, January 8, 2010
If you recall I purchased a 97 Nissan 204sx Slick Top
Build begun sometime durning fall of 09.
First there was just a shell, then the Ka-T (Greddy 20G kit), now custom top mount and goodies.
1 step at a time; quick recap of my project. This will be the new street car so 300+ hp is mandatory!
Up grades will include T3 top mount, 3076, v-bands (for extra powa), custom intake manifold, more fuel, new management, etc..... Should be fun.
first...
then...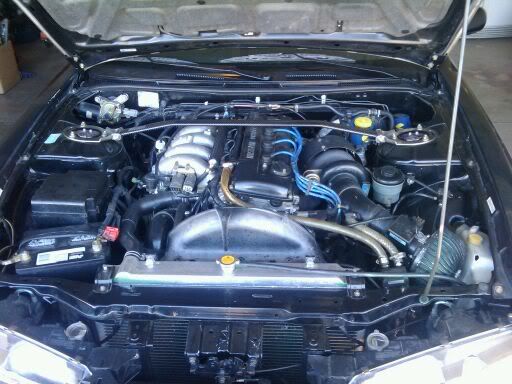 now... (the T-3 Top-mount manifold was custom created to fit without any modification to stock parts; no cutting of powersteering brackets and zero relocation of stock parts neccessary! -Excelent work done @ Boost Junkyz)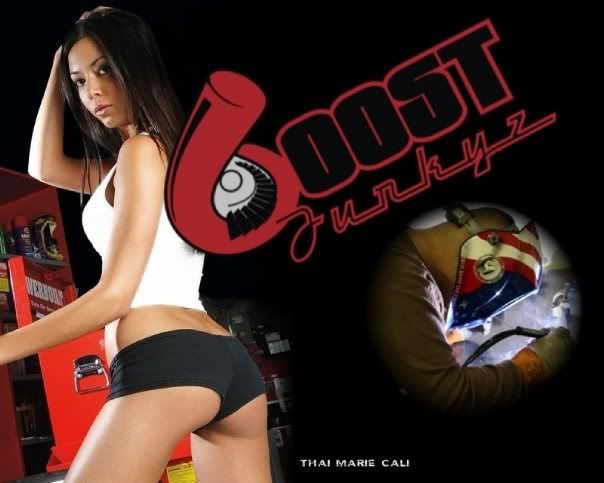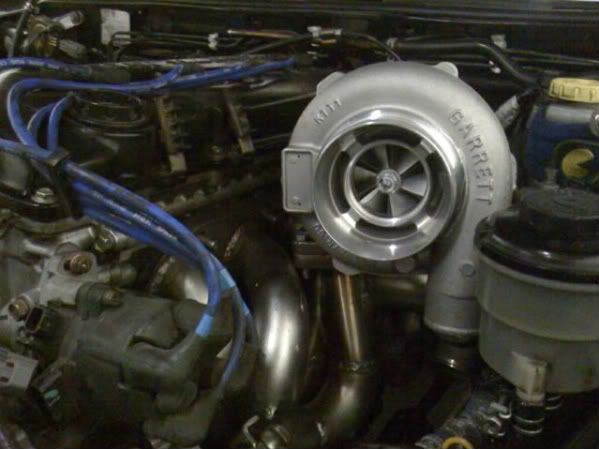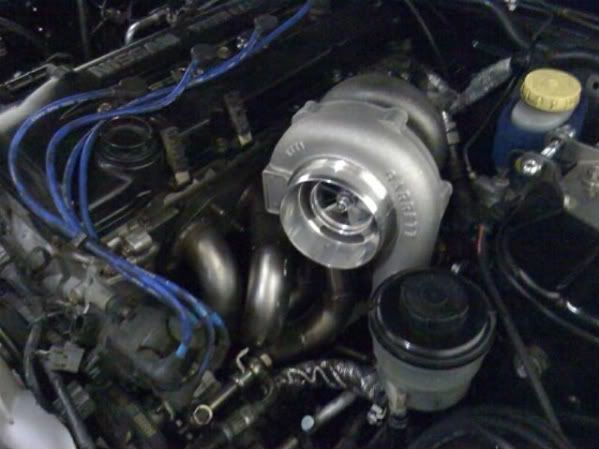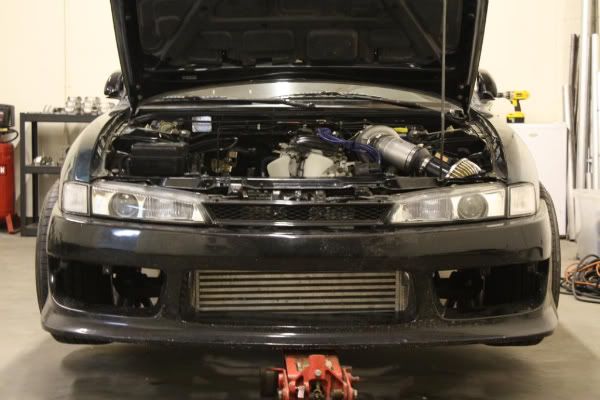 FOR Local Fab work Westside of Phoenix contat Daniel @ BoostJunkyz 602-421-1504